Our sustainability philosophy
At Krombacher we have always maintained a special closeness to nature and sustainability because as a family business we would like to successfully pass on the brewery to the next generations. Acting sustainably is a permanent process and solution for us. We are constantly looking for continual improvement so we can operate more sustainably. To this end, we have established six areas of responsibility within the company: Product, Production, Environment, Consumers, Employees and Society. In 2011, we were the first national brewery to publish a sustainability report. Since then it has been published regularly and it documents our achievements up to now. There is always room for improvement, but we are already making progress.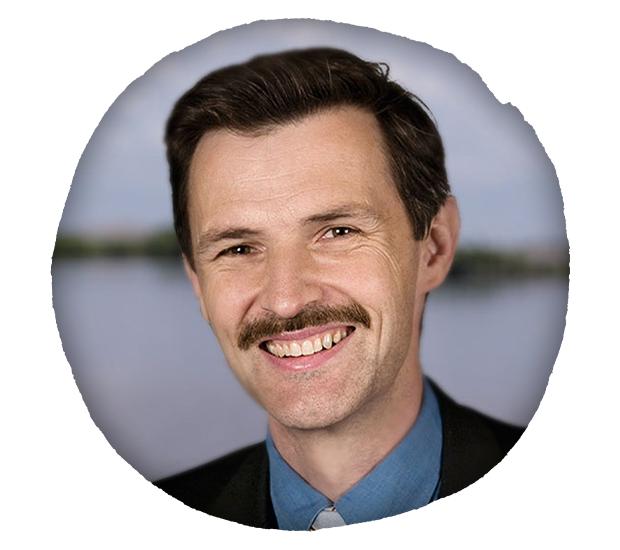 Krombacher has managed to improve continuously in recent years and has taken on a pioneering role among the large breweries in Germany. In the next few years the challenge will be to continuously keep consumption levels low, while the complexity of the company increases. It is important to think and act holistically.
Prof. Dr. Stefan Schaltegger, Head of the Krombacher Sustainability Council
Our Product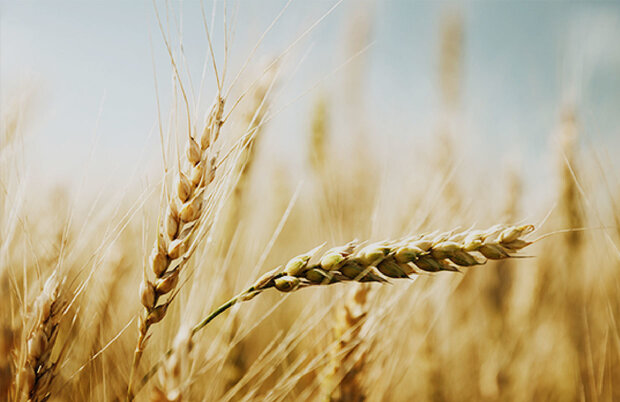 Sustainable use of raw materials
The global demand for resources continues to grow, so it is more important than ever to operate sustainable in our sourcing.. We purchase our most important raw materials conscientiously, use them responsibly and apply mandatory environmental and social standards within our supply chains.
In our brewery we do our best to continuously optimise the use of raw materials. We are particularly proud of our specific water consumption per hectolitre of beer. With an industry average of approx. 6 hl/hl, we only need 3.81 hl/hl – which makes us one of the best.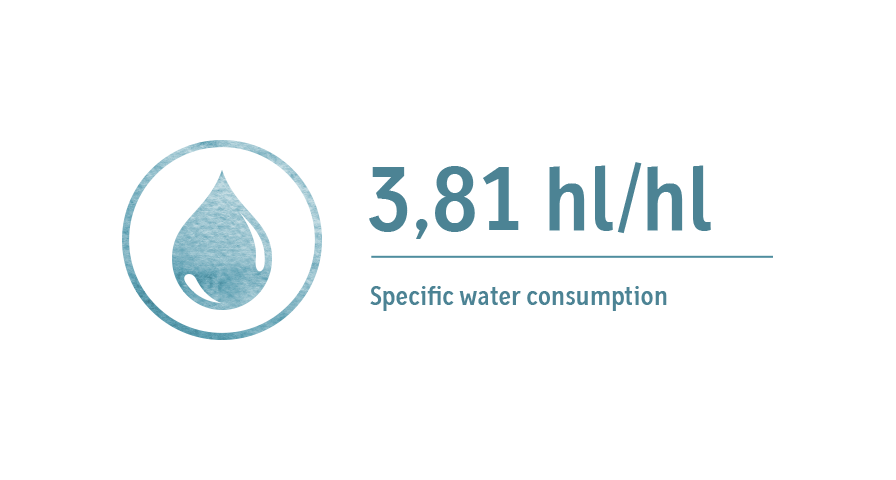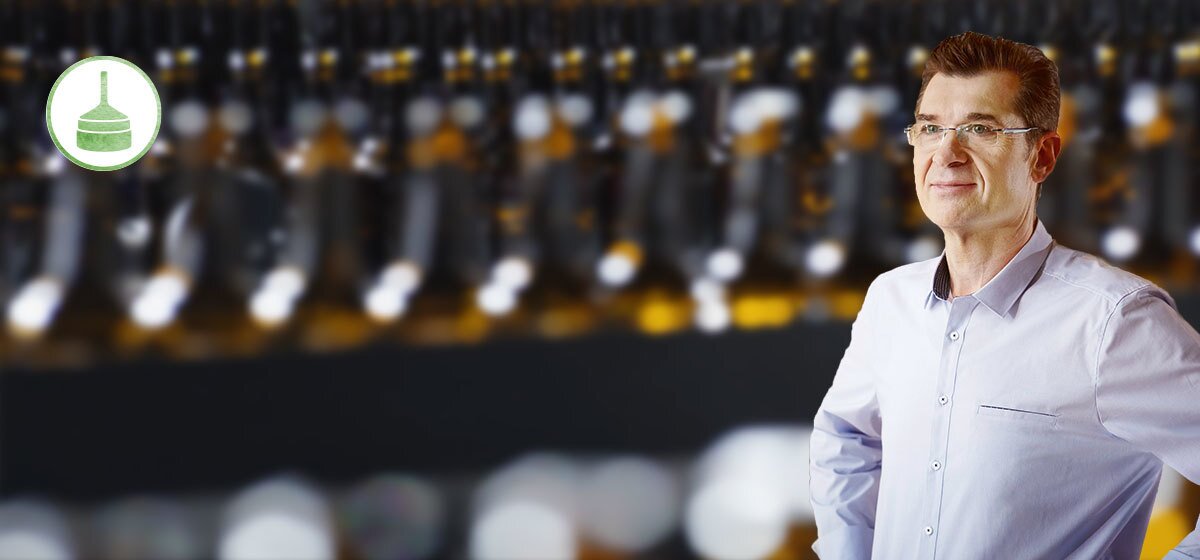 Our Production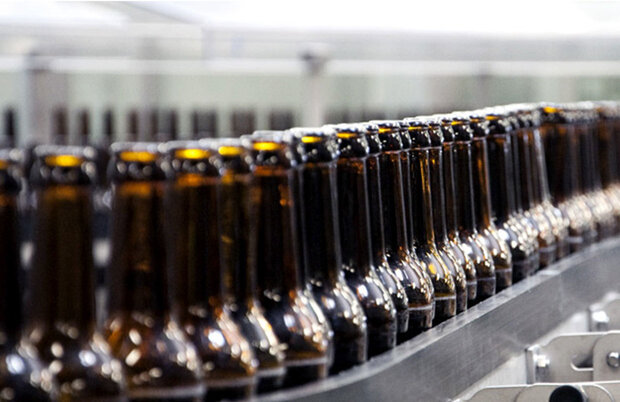 Sustainable value creation
Environmentally friendly energy and the responsible use of resources help us to continually optimise our consumption and processes in production. We are also clearly committed to the reusable system. Our long-term goal is to reduce CO₂ emissions along our entire value chain. We want to act in a comprehensively sustainable manner - from hops in the field to beer in the glass.
In 2022 our CO₂ emissions amounted to 35,422 tonnes. In 2019, we launched another environmentally friendly, combined heat and power plant. As part of the "ZNU goes Zero" initiative, we achieved our goal of carbon neutrality in 2021.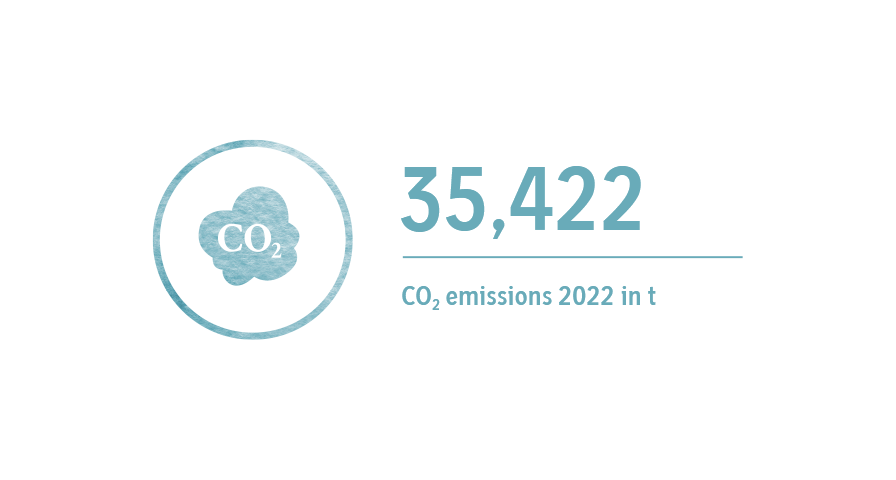 Our employees
Focus on people
It is the people in our company who make a difference. Therefore, appreciation and recognition of one another characterises our corporate culture. We honour the people who contribute to our success and offer our employees a varied, attractive, fair and highly-motivating working environment. We support them and place huge importance on their health and work safety. We are also certified as a family-friendly company ensuring that our employees are proud to be part of Krombacher.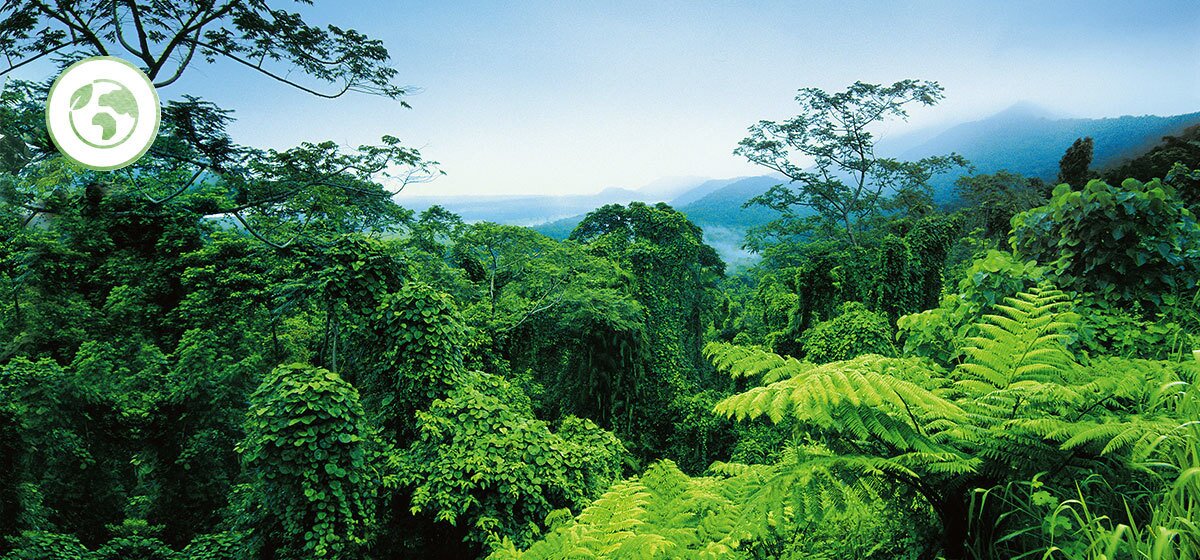 Our environmental commitment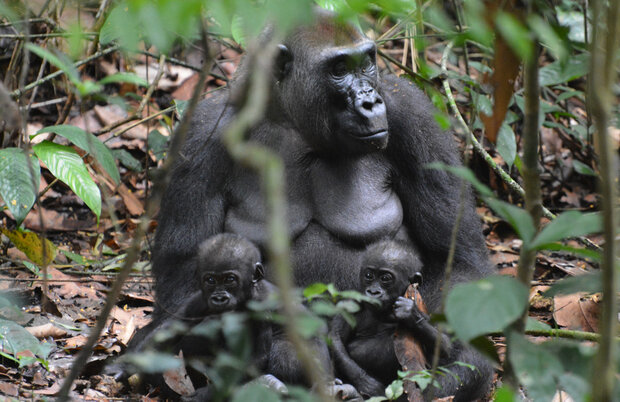 Long-term commitment
The protection of the environment has a long tradition at Krombacher. Since we launched our rainforest project in 2002, we have continually expanded our commitment: regionally, nationally and internationally. With various concrete measures in place, we stand up for nature, climate and species protection, as part of our pursuit for sustainability.
We maintain long-standing partnerships with renowned, independent nature conservation organisations and have already invested over 14 million Euros in our environmental projects.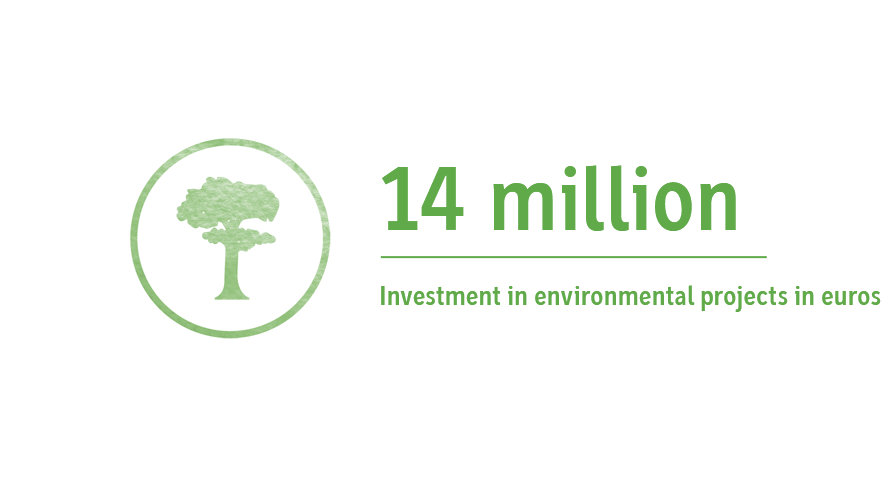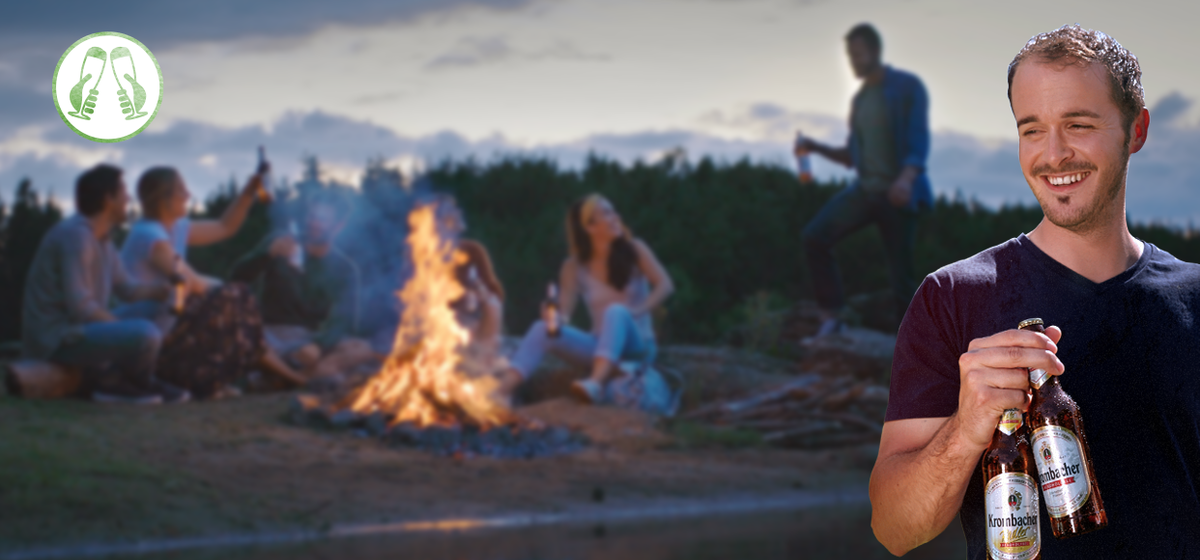 Our consumers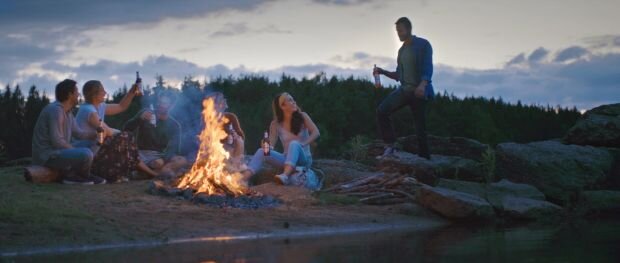 Responsible enjoyment
We focus on consistent customer satisfaction, the highest product quality and responsible communication. We therefore call for the conscientious enjoyment of our products.
For people who want to cut back or do without alcohol, we are always working on new beverage innovations. For example, our Krombacher o.0 % was created as an additional offer completely without alcohol.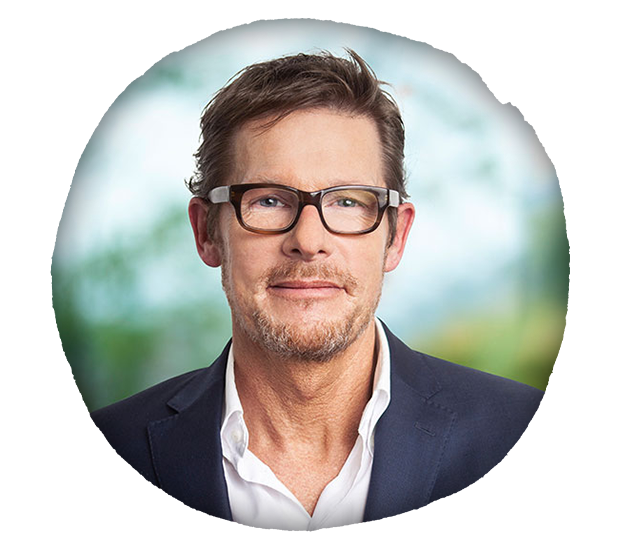 The satisfaction and trust of our customers is our highest priority. We are only satisfied, if the consumer is satisfied.
Peter Latz, Customer Relationship Management
Our social commitment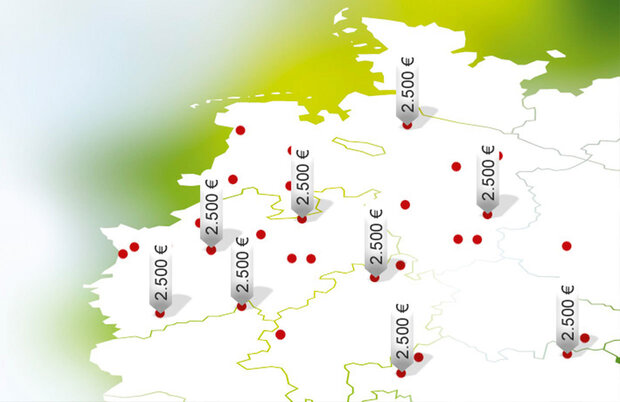 Social commitment
For us, acting sustainably also means assuming social responsibility. Since 2003, we have therefore been distributing 2,500 Euros to 100 different social organizations and institutions each year, as part of our Krombacher donation campaign.
Through this initiative, we give back some of our success and ensure we do not forget those who are less fortunate. In recent years, we have already been able to donate over 4 million Euros to charity and look forward to continuing to do more good in the future.