8.000 composition substances, 400 aromas - and all this from 4 ingredients
""Nothing great has been accomplished without passion." Friedrich Hegel
Water, yeast, hops and malt. Four simple ingredients, which create something magical. Before it was discovered that hops are the ideal basis for the fine quality and storage life of beer, brewers experimented with a range of ingredients in the brewing process, including, nutmeg, beetroot, sage and even the poisonous belladonna. It is likely, that as a result of this experimentation, this is why rules were introduced approving the four crucial ingredients; water, yeast, hops and malt – therefore ensuring quality. The German purity law recorded in 1516 has been the foundation for the art of German brewing and the high-quality of the beers produced. It was one of the first testaments for consumer protection.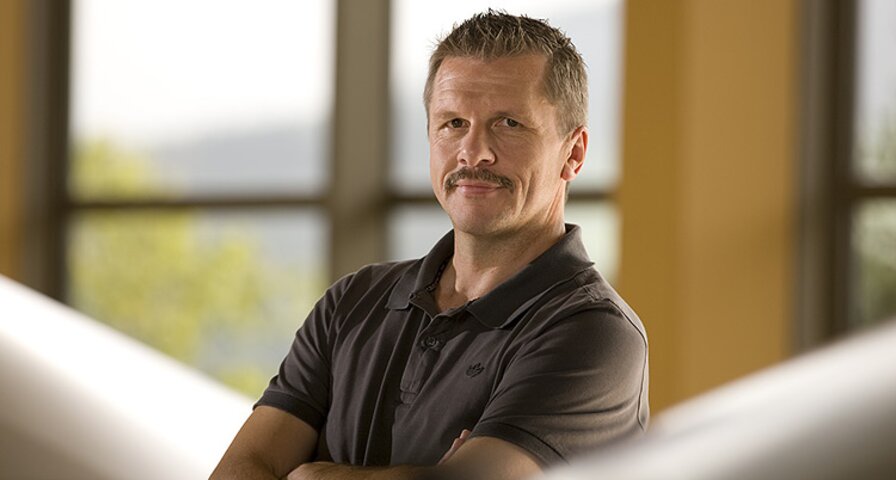 "No matter how much technology is involved – at the end of the day it is the taste that must convince us. The decisive "Yes" for bottling or casking the beer always comes from the heart and not from a tabular analysis." - Reinhold Fischer, master brewer at Krombacher
Krombacher have always had a passion for brewing. This passion is a key ingredient in making our beer unique. Our closely guarded formula has been kept under wraps for generations and has enabled us to produce superior brewed beer with a taste as natural and fresh today as it has been for generations.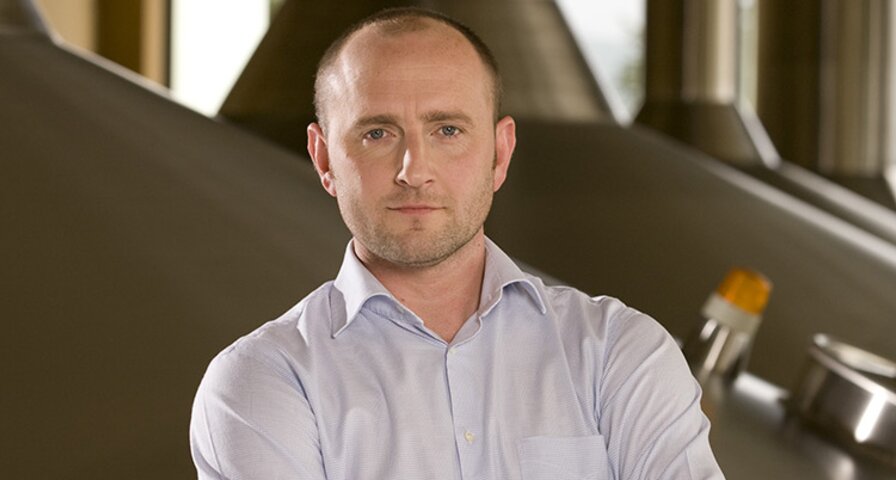 "I find it fabulous to brew a beer that so many people in Germany like to drink. I am truly proud of that." - Julian Walker, master brewer at Krombacher
Building on our long tradition as beer brewers, we constantly strive to ensure excellence in the delivery of consistency of our products. As one of the most modern breweries in Europe today we work in partnership with leading organisations such as the Berlin Technical University and the Munich-Weihenstephan Technical University to ensure continuing progress whilst reflecting our environment responsibilities.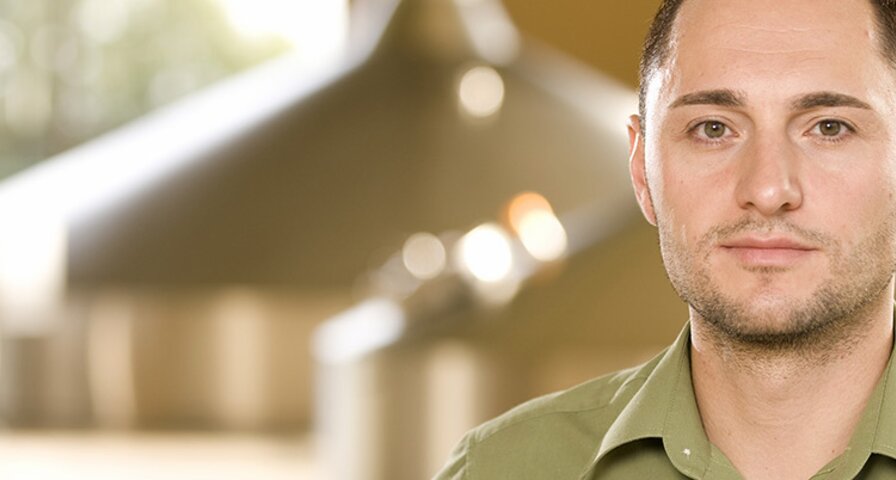 "I find it fabulous to brew a beer that so many people in Germany like to drink. I am truly proud of that." - Julian Walker, master brewer at Krombacher